Regenerative, re-useable, modular, playful, sharp-priced.
For everyone and everywhere.
Room Divider Small Half
individual colours and a lot additional accessory
€ 940,–
Cube combination on wheels
1 open cube, one with drawer
individual colours
€ 487,–
Room Divider Big Maxi
hard wax oiled and a lot additional accessory
€ 1812,–
Room Divider Small Half
individual colours + small whiteboard
€ 687,–
Sideboard
flamed plywood
€ 390,–
Desk
acrylic glass version
€ 1312,–
ROSy ROOM DIVIDER
from 758 €
ROSy – WORKSTATION
from 935 €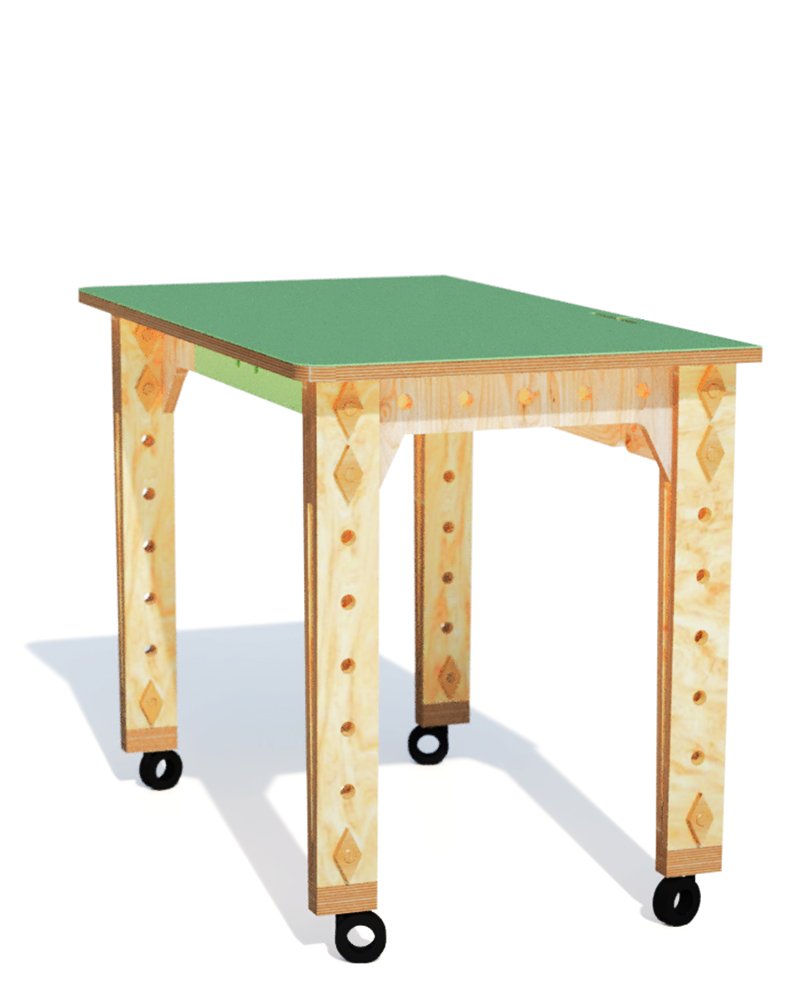 ROSy – DESK
from 690 €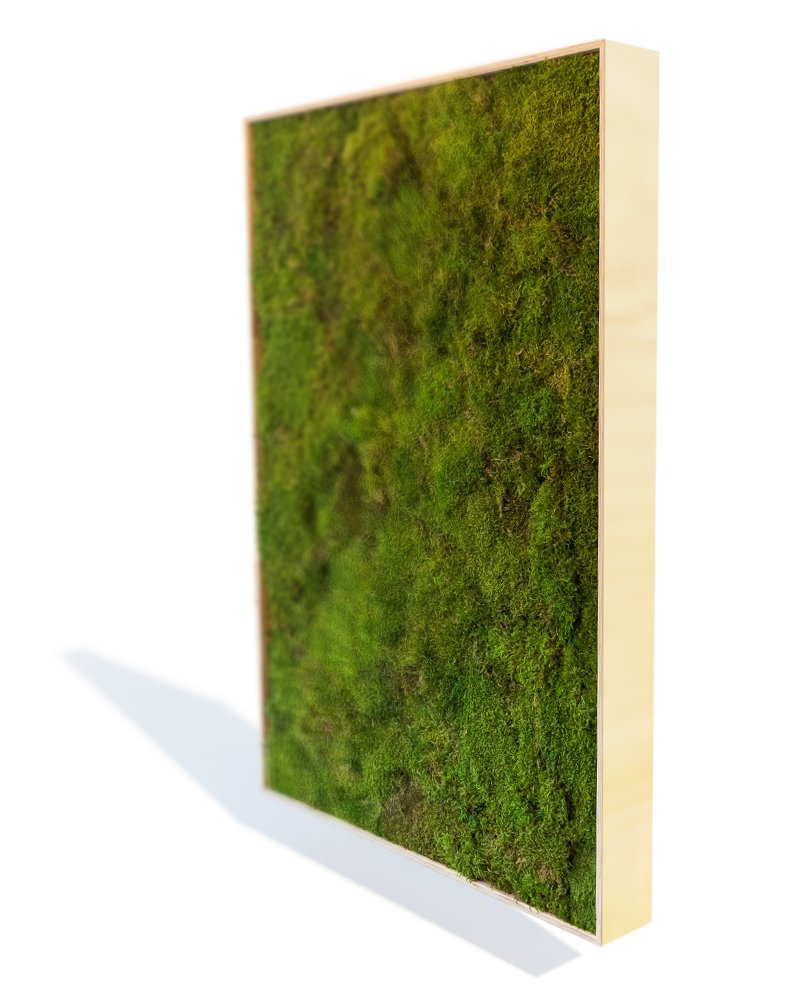 ROSy - ACOUSTIC PANEL
from 360 €
ROSy CUBE
from 149 €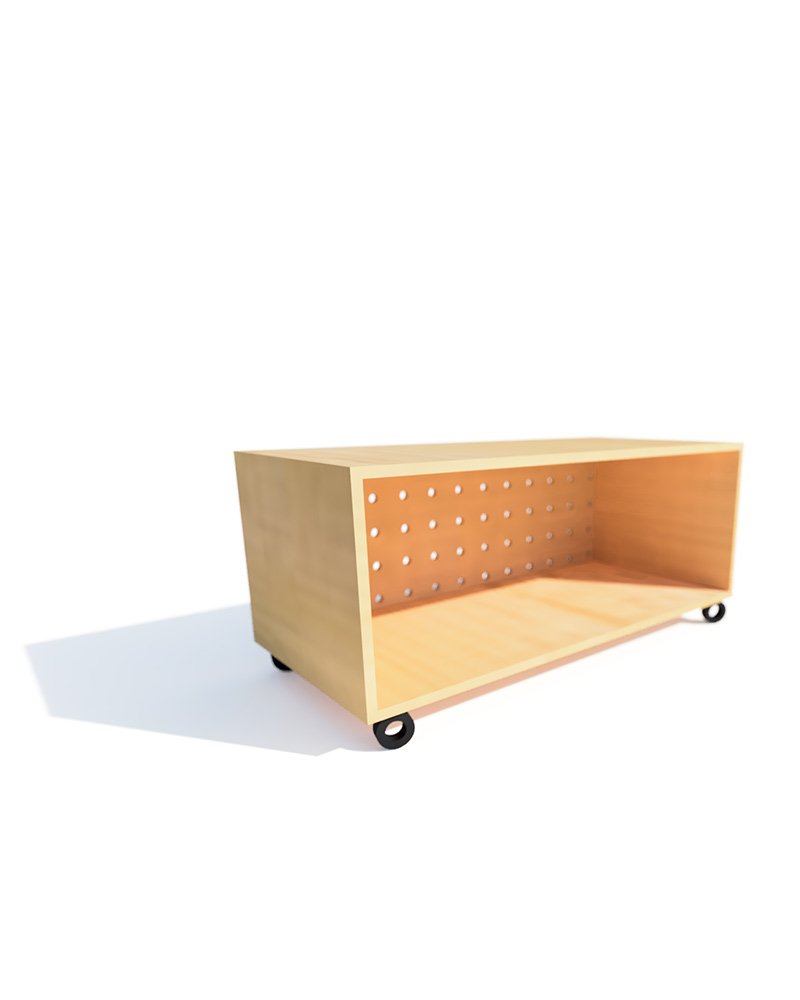 ROSy – SIDEBOARD
from 390 €
ROSy – BLINDER
from 44 €
Filter by Tag:
Commons
lab
Exhibition
Shop
Office
Event
CB-LAB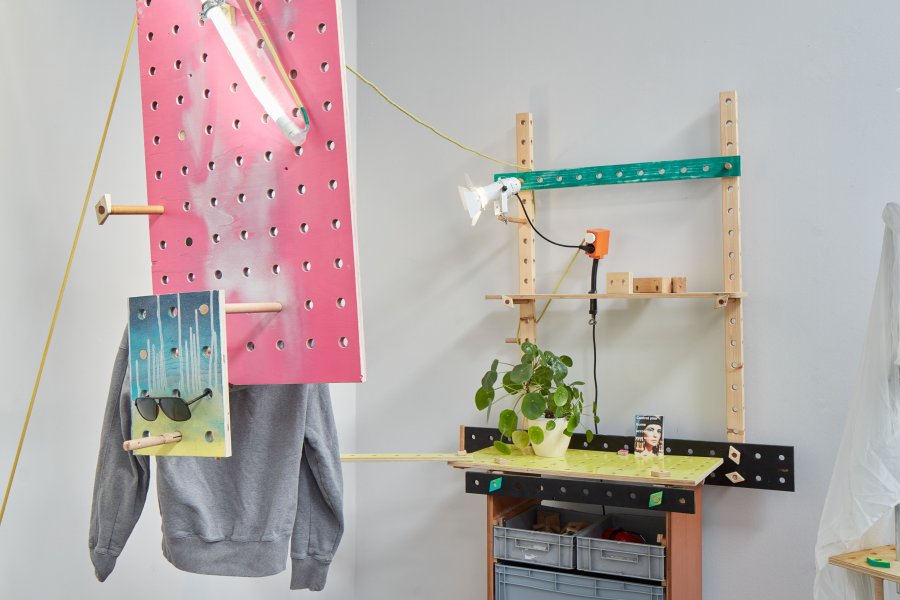 Studio C.A.R.E.´s impossible Apartment feat. Sebastian Kubersky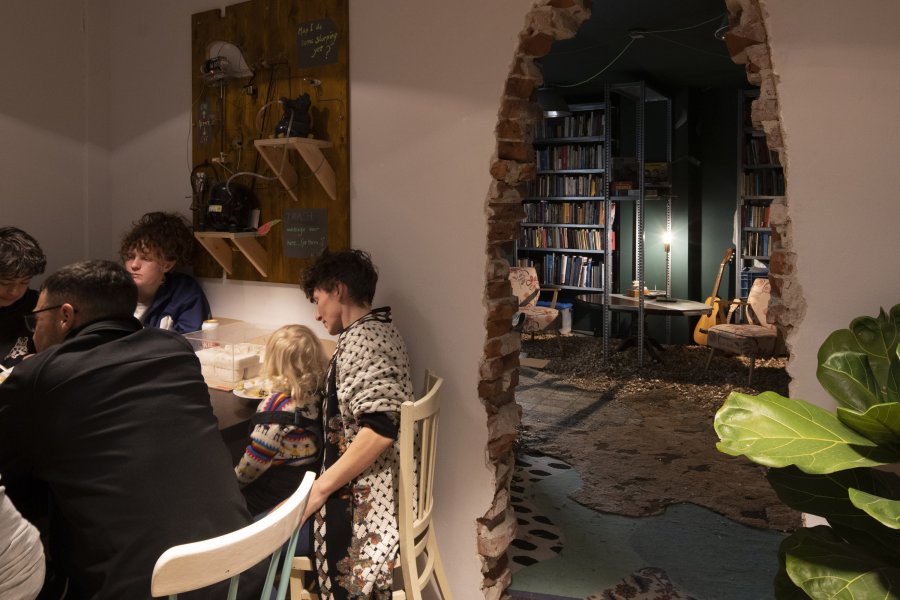 VLAARDINGEN COMMONS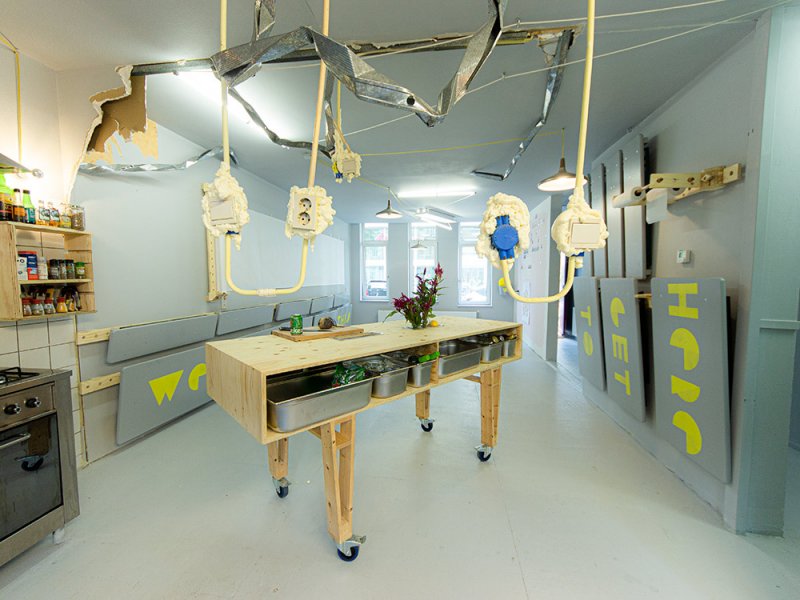 PENSION LIVINGROOM
PENSION RECEPTION
OFFICE OPEN SPACE
CREATIVE OFFICE
NEXT18
This catalogue is also available in a beautiful printed version. You can order it for free!
Order ROSy Catalogue
What is ROSy
ROSy (Rotterdam System) is a modular interior structure based on a perforated board pattern. It comes in a variety of parts and pieces which can be joined for almost any need.
Build your own working structures, shelves, storage systems, exhibition booths, fair structures, shop systems... and change them around quickly to suit your needs!
ROSy's basic material is plywood, but almost any other material or object can be integrated into the system – as long as you can put a 20mm hole in it.
ROSy is lightweight, flexible and works tool-free.

ROSy is regenerative - what does that mean?
We are producing ROSy parts since 2018. We figured by now that ROSy's perforated boards of plywood, the shelves and many connections are nearly indestructible. ROSy high modulairity adapts to you while you change, you can recalibrate this structure and its parts due to your needs. To foster re-use and circularity and to decrease (wood)-waste, we came up with a buy-back system: If you cannot re-purpose your modular furniture anymore or you want to move, shrink your posessions or just get rid of it for whatever reason, we buy ROSy back from you. This allows us for nearly 100% circularity of the pegboard material through refurbishing and bringing it back into a new application.Re-using wood increases the positive CO2 sink effect of wooden objects.

Sustainable materials
When it comes to new plywood, ROSy uses wood from European origin with a 100% FSC or PEFC label to ensure resourceful foresting.Furthermore a palette of different biobased or recycled materials that you can read more about in the catalogue's material section. We are always striving for new sustainable/regenerative materials.

Who is producing it
ROSy is a product by Studio C.A.R.E. We are creating integrated interiors, experiences and tailored furniture alongside ROSy in our workshop and office in Rotterdam.

Local production
We produce locally in Rotterdam and ship ROSy where it needs to go. For larger quantities we work together with local producers to minimize transport and foster local networks and businesses.

How to purchase
Buy ROSy here in the shop or send us an email
ROSy Life-Cycle
Newsletter
Jobs
We're always looking for support from the fields of carpentry, metalworking, electronics, crafting in general, design and controlling.
Please contact us via workwith(at)rosy.furniture.
Legal stuff
Legal Notice
Terms & Conditions
Privacy